Join us for a Roundtable: Georgian literature in Sweden – Swedish literature in Georgia. Poetry and children's literature are in focus, as well as challenges in translating culture specific features. Participants are Kristian Carlsson, publisher, writer and translator; Tamara Tchikovani, translator, Manana Kock Kobaidze, lecturer, translator and writer and Hanna Sandborgh, PhD Candidate at Tbilisi State University with a special interest in translation theory.
October 22, 3.15-5.00 pm (Sign-up here) (in Swedish).
The event is part of series of seminars and events "Meet Georgian Culture at Malmö University" (program). This year the Georgian capital Tbilisi has been appointed "World book capital".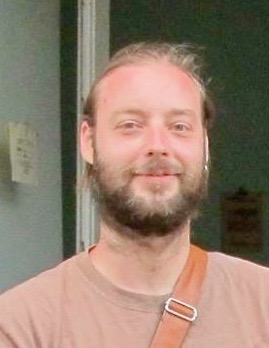 Kristian Carlsson is a Swedish writer and translator. His publishing house Smockadoll has contributed to the translation of a number of Georgian books into Swedish. His poetry is also translated into Georgian.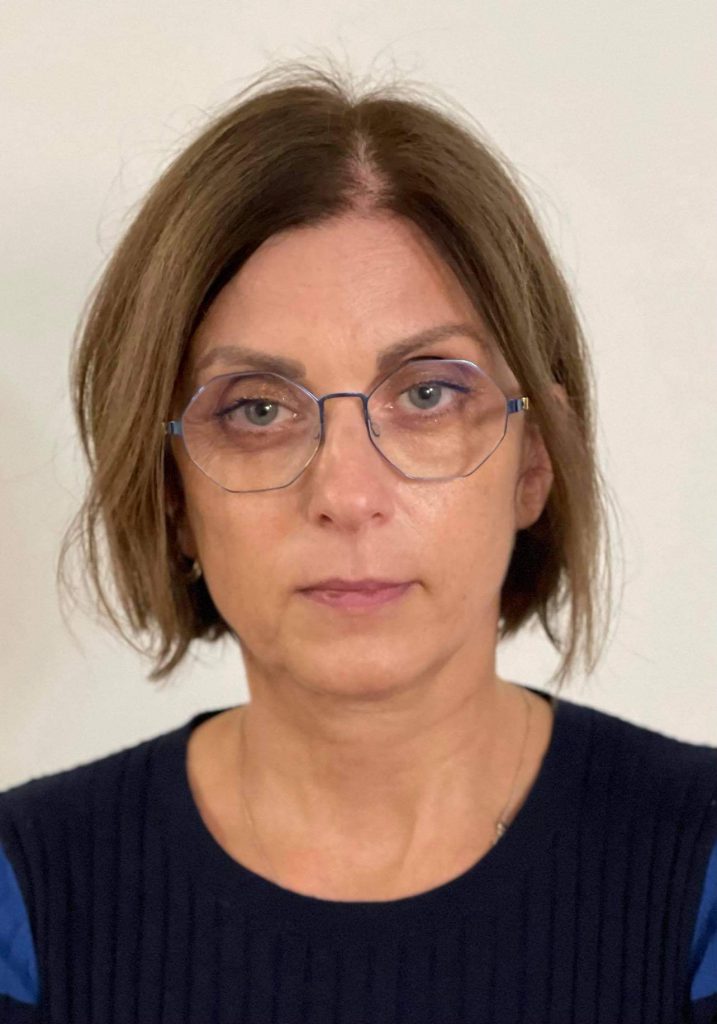 Tamara Tchikovani, born in Georgia, moved to Sweden in 1992 and has translated several books by Astrid Lindgren into Georgian: Ronja Rövardotter (Diogene 2002, Bakur Sulakauri Publishing 2019); Bröderna Lejonhjärta (Diogene 2005, Bakur Sulakauri Pablishong 2020) och Lotta på Bråkmakargatan (Bakur Sulakauri Publishing, 2012)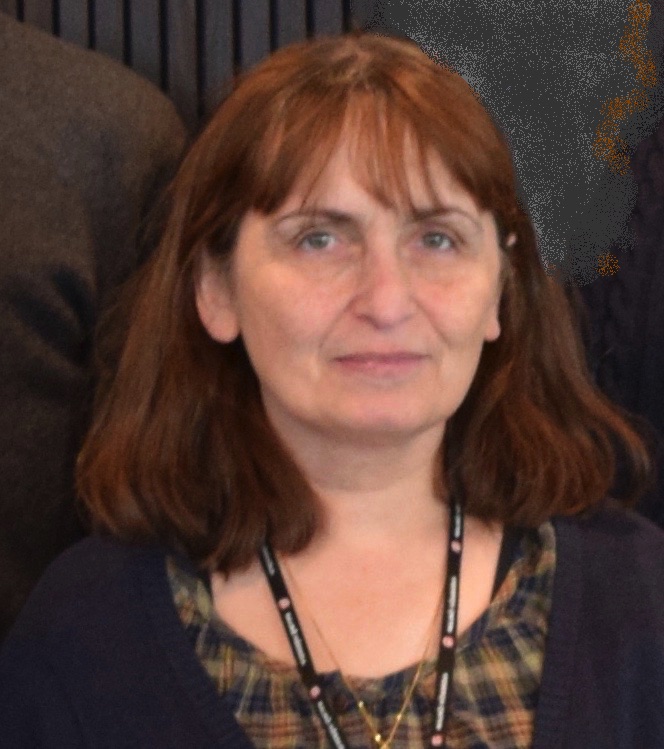 Manana Kobaidze was born in Georgia and moved to Sweden in 1996. She is a lecturer in Georgian at Malmö University, and also a writer and translator. Her recent collection of poetry is Akhali agvisto (Den nya augusti) gavs ut i Tbilisi 2018. She has translated poetry from Swedish into Georgian (bl.a. Tomas Tranströmmer 2012, Karin Boye 2013) and Georgian into Swedish (Lia Liqokeli 2015, Den Kaukasiska fallenheten, 2018 (28 Georgian poets).